FOR YOUR PRACTICE
Practice Management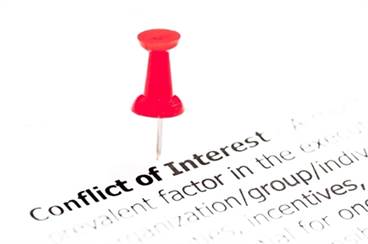 Conflict-of-interest statements should be included in medical journals in order to enhance transparency.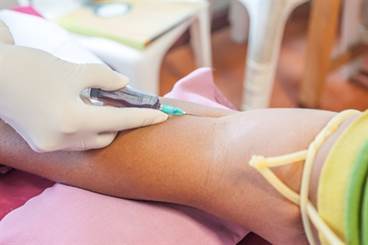 The scourge of defensive medicine — the practice of recommending tests or treatments for the purpose of avoiding or mitigating litigation — is discussed in this opinion piece.
Latest in Autism Spectrum Disorder
The group with ASD had a greater mean depth of ultrasonographic penetration in the first trimester compared with the developmental delay group.
Although the prevalence of autism spectrum disorder is known to be more common among males than among females in the general population, information on sex-specific recurrence patterns is lacking.
Lower odds of ASD with intellectual disability were seen in the maternal multivitamin use group with or without additional iron or folic acid.
Latest in Neuromuscular Disorders
The prevalence of ALS in the United States has been steady.
Improved motor function was observed among more participants in the nusinersen group compared with those in the control group.
The cluster of diagnoses known as periodic paralyses — including hypokalemic periodic paralysis, hyperkalemic periodic paralysis, and Anderson-Tawil syndrome — are rare genetic disorders of spontaneous muscle weakness or paralysis that can last from minutes to days.
Sign Up for Free e-newsletters
Check out what's trending
CME Focus