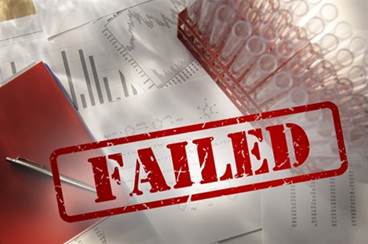 Withholding negative research results not only skews scientific evidence but also puts into question the whole validity of medical research.
FOR YOUR PRACTICE
Practice Management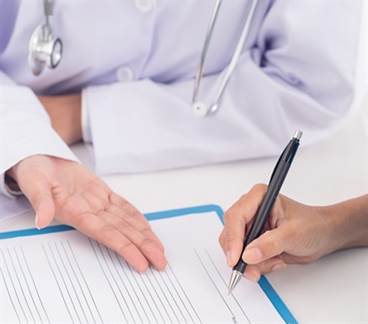 Physicians must remember that they will be a business owner in addition to being a health care provider.
Latest in Autism Spectrum Disorder
Although the prevalence of autism spectrum disorder is known to be more common among males than among females in the general population, information on sex-specific recurrence patterns is lacking.
Lower odds of ASD with intellectual disability were seen in the maternal multivitamin use group with or without additional iron or folic acid.
The treatment was effective in patients with autism with or without comorbid ADHD or neurogenetic disorders.
Latest in Neuromuscular Disorders
In young children with cerebral palsy, infusion of autologous umbilical cord blood improves whole brain connectivity and motor function.
The Myasthenia Gravis Impairment Index was developed to incorporate patient input at different stages of disease progression.
The researchers suggest future prospective studies of acute relapse and disease-modifying treatment courses during and after pregnancy to ultimately improve treatment regimens for patients with NMOSD.
Sign Up for Free e-newsletters
Check out what's trending
CME Focus