FOR YOUR PRACTICE
Sleep Disorders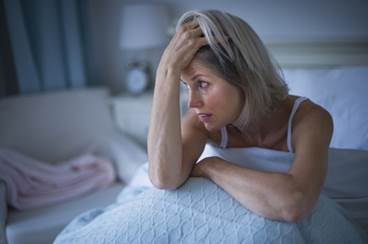 There are guidelines that should be followed when treating patients with insomnia.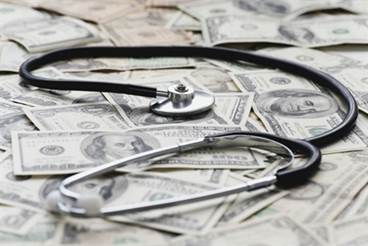 Accountable Care Organizations (ACOs) are increasingly taking responsibility for health care management, record-keeping, and payment.
Latest in Autism Spectrum Disorder
Although the prevalence of autism spectrum disorder is known to be more common among males than among females in the general population, information on sex-specific recurrence patterns is lacking.
Lower odds of ASD with intellectual disability were seen in the maternal multivitamin use group with or without additional iron or folic acid.
The treatment was effective in patients with autism with or without comorbid ADHD or neurogenetic disorders.
Latest in Neuromuscular Disorders
The findings suggest that changes in immune status may be a consequence of ALS.
Results suggest that sex hormones may play a role in the development of amyotrophic lateral sclerosis.
Patients with anti-muscle-specific kinase myasthenia gravis typically have a more severe disease presentation, with early bulbar, neck, and respiratory muscle weakness.
Sign Up for Free e-newsletters
Check out what's trending