General Neurology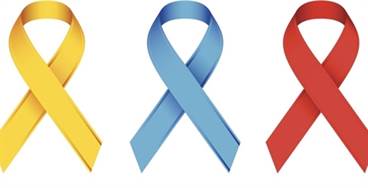 A survey showed 67.3% of patient advocacy organizations received industry funding, while 11.9% received more than half of their funding from industry.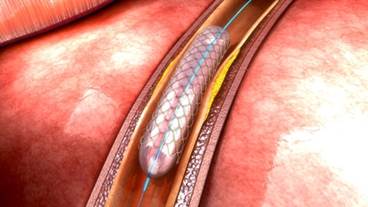 The large number of recalls of medical devices has pointed to a need for more active monitoring of product performance from the standpoints of both safety and efficacy.
Latest in Autism Spectrum Disorder
Female participants with phenotypic male neuroanatomical features had an increased risk for autism spectrum disorder.
Despite increased awareness, barriers to earlier diagnosis of autism spectrum disorder still persist.
An open-label study examined the effects of fecal microbiota transfer on symptoms of autism.
Latest in Neuromuscular Disorders
Opicinumab may potentially enhance spontaneous remyelination after acute optic neuritis.
Emflaza is approved for the treatment of Duchenne muscular dystrophy regardless of genetic etiology.
Soliris is currently approved to treat paroxysmal nocturnal hemoglobinuria (PNH) and atypical hemolytic uremic syndrome (aHUS).
Sign Up for Free e-newsletters