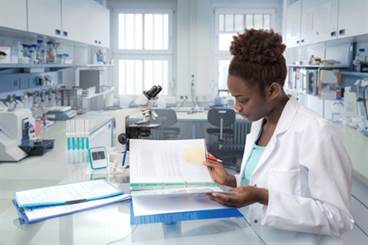 The main objection to nonreporting of negative results is that it contributes to a body of knowledge that is at best, incomplete, and at worst, wrong.
General Neurology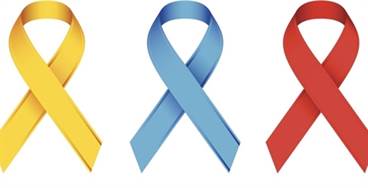 A survey showed 67.3% of patient advocacy organizations received industry funding, while 11.9% received more than half of their funding from industry.
Latest in Autism Spectrum Disorder
The FDA has warned and/or taken action against a number of companies that have made improper claims about the intended use of their products to treat or cure autism.
Female participants with phenotypic male neuroanatomical features had an increased risk for autism spectrum disorder.
Despite increased awareness, barriers to earlier diagnosis of autism spectrum disorder still persist.
Latest in Neuromuscular Disorders
Opicinumab may potentially enhance spontaneous remyelination after acute optic neuritis.
Emflaza is approved for the treatment of Duchenne muscular dystrophy regardless of genetic etiology.
Soliris is currently approved to treat paroxysmal nocturnal hemoglobinuria (PNH) and atypical hemolytic uremic syndrome (aHUS).
Sign Up for Free e-newsletters
Check out what's trending