Neurodegenerative Diseases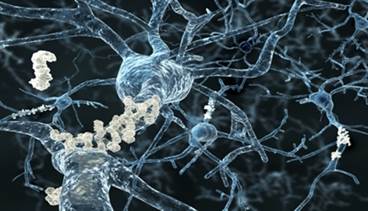 Ronald Petersen, MD, PhD, discusses the implications of Eli Lilly's failed solanezumab trial on the future of Alzheimer's disease research.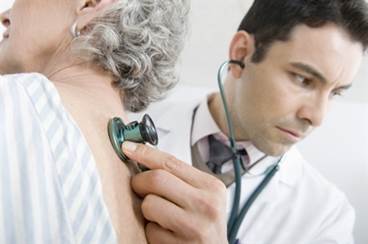 Katherine A. Roberts, MD, FACE, ECNU, discusses her choice to opt out of Medicare and offers advice to physicians considering doing the same.
Latest in Autism Spectrum Disorders
Despite increased awareness, barriers to earlier diagnosis of autism spectrum disorder still persist.
An open-label study examined the effects of fecal microbiota transfer on symptoms of autism.
Infection with the flu or receiving the flu vaccine during pregnancy was not linked to autism in offspring.
Latest in Neuromuscular Disorders
Emflaza is approved for the treatment of Duchenne muscular dystrophy regardless of genetic etiology.
Soliris is currently approved to treat paroxysmal nocturnal hemoglobinuria (PNH) and atypical hemolytic uremic syndrome (aHUS).
The US FDA has approved the first drug for the treatment of spinal muscular atrophy, a genetic disease that often results in premature death.
Sign Up for Free e-newsletters