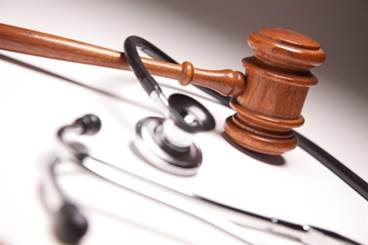 Malpractice liability reform would best be analyzed on a specialty-by-specialty basis.
FOR YOUR PRACTICE
Practice Management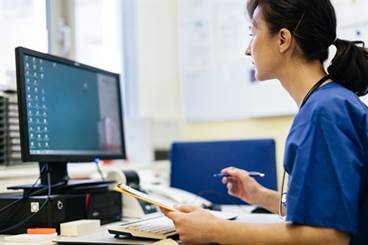 While ICD-10-CM may be an improvement on an old process, big data is the revolution that has the potential to change health care forever.
Latest in Autism Spectrum Disorder
Co-occurrence of ADHD is common in children with autism spectrum disorder.
Vaccination rates were significantly lower among younger siblings of children with ASD.
Researchers reported the results of a stereological analysis of the number of neurons in the amygdala nuclei to compare neurotypical development to autism spectrum disorder development.
Latest in Neuromuscular Disorders
Scoliosis surgery in patients with cerebral palsy leads to a significant improvement in health-related quality of life.
The administration of treatment was performed over 5 treatment cycles, and the investigators assessed TWSTRS changes at baseline and 4 weeks following injection.
Results from the Phase 3 trial showed that the Quantitative Myasthenia Gravis (QMG) score at baseline to day 14 changed from 6.4 to 6.7 in the amifampridine group vs. 5.6 to 7.9 for the placebo group.
Sign Up for Free e-newsletters
Check out what's trending
CME Focus