Practice Management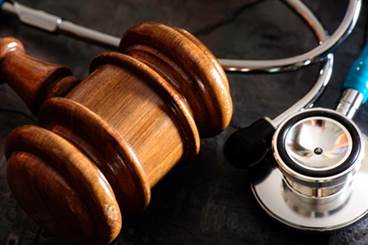 Many in the medical field are wondering whether now may be the right time for medical malpractice reform.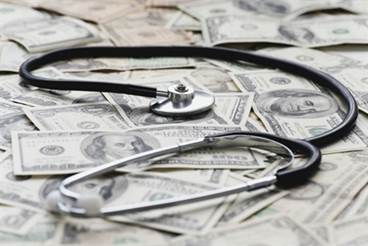 Accountable Care Organizations (ACOs) are increasingly taking responsibility for health care management, record-keeping, and payment.
Latest in Autism Spectrum Disorder
Investigators have developed guidelines to follow for the use of art therapy in children with autism spectrum disorder.
Antidepressant use before conception was associated with a higher risk of autism spectrum disorders compared with antidepressant use during pregnancy.
All of the studies were small, including anywhere from 12 to 92 children, and they typically lasted less than 6 months.
Latest in Neuromuscular Disorders
Privigen is a ready-to-use liquid intravenous immune globulin product stabilized with proline.
Radicava is the first FDA approved treatment for ALS in over 20 years.
Radicava is the first approved treatment for ALS in over 20 years.
Sign Up for Free e-newsletters