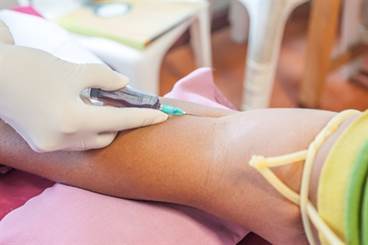 The scourge of defensive medicine — the practice of recommending tests or treatments for the purpose of avoiding or mitigating litigation — is discussed in this opinion piece.
FOR YOUR PRACTICE
Practice Management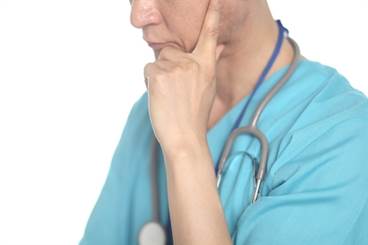 This clinician discusses the application of conscious vs unconscious thinking in a medical practice.
Latest in Autism Spectrum Disorder
Although the prevalence of autism spectrum disorder is known to be more common among males than among females in the general population, information on sex-specific recurrence patterns is lacking.
Lower odds of ASD with intellectual disability were seen in the maternal multivitamin use group with or without additional iron or folic acid.
The treatment was effective in patients with autism with or without comorbid ADHD or neurogenetic disorders.
Latest in Neuromuscular Disorders
The measurement may provide a dynamic measure of axonal damage in a disease in which neuropathy is the only neurologic manifestation.
Patients older than 65 were more likely to have steeper declines in slow vital capacity.
Patients who received deflazacort were older when they reached disease milestones compared with patients taking prednisolone or prednisone.
Sign Up for Free e-newsletters
Check out what's trending
CME Focus