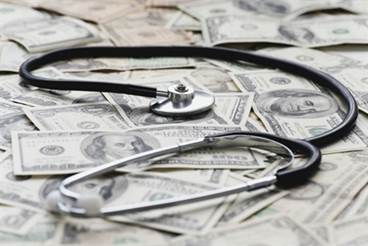 Accountable Care Organizations (ACOs) are increasingly taking responsibility for health care management, record-keeping, and payment.
Practice Management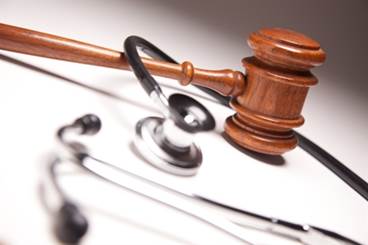 A hostile medical litigation climate is one of the major problems with the existing malpractice insurance system, driving significant losses of access to quality health care.
Latest in Autism Spectrum Disorder
Antidepressant use before conception was associated with a higher risk of autism spectrum disorders compared with antidepressant use during pregnancy.
All of the studies were small, including anywhere from 12 to 92 children, and they typically lasted less than 6 months.
Infants at risk for autism do better if therapists train parents to communicate more effectively.
Latest in Neuromuscular Disorders
Radicava is the first approved treatment for ALS in over 20 years.
Opicinumab may potentially enhance spontaneous remyelination after acute optic neuritis.
Emflaza is approved for the treatment of Duchenne muscular dystrophy regardless of genetic etiology.
Sign Up for Free e-newsletters