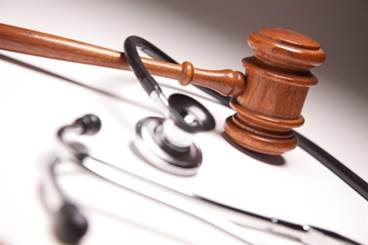 Malpractice liability reform would best be analyzed on a specialty-by-specialty basis.
FOR YOUR PRACTICE
Practice Management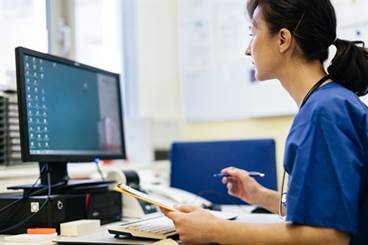 While ICD-10-CM may be an improvement on an old process, big data is the revolution that has the potential to change health care forever.
Latest in Autism Spectrum Disorder
Prenatal tetanus, diphtheria, acellular pertussis vaccination is not associated with increased risk of autism spectrum disorder in offspring.
A literature review was conducted to assess the association between hypertensive disorders of pregnancy and neurodevelopmental disorders in offspring.
Common allergic conditions, especially food allergy, are associated with autism spectrum disorder in children.
Latest in Neuromuscular Disorders
Investigators aim to facilitate early recognition and consideration for patients with Duchenne muscular dystrophy and internalizing psychiatric symptoms.
ICU-acquired weakness syndromes manifest themselves in a range of ways among patients — as a spectrum of disease rather than in specific form.
SGT-001 is a novel adeno-associated viral vector mediated gene transfer that could potentially address the underlying genetic cause of DMD, mutations in the dystrophin gene.
Sign Up for Free e-newsletters
Check out what's trending
CME Focus