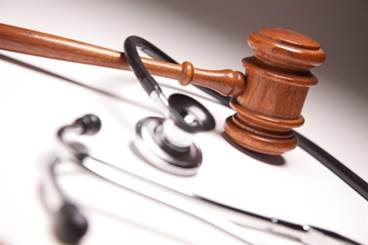 Malpractice liability reform would best be analyzed on a specialty-by-specialty basis.
FOR YOUR PRACTICE
Practice Management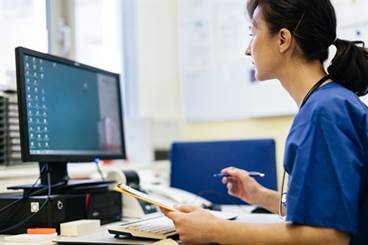 While ICD-10-CM may be an improvement on an old process, big data is the revolution that has the potential to change health care forever.
Latest in Autism Spectrum Disorder
Common allergic conditions, especially food allergy, are associated with autism spectrum disorder in children.
There is international consensus as to the importance of work experience and vocational training for helping individuals with ASD obtain employment.
There are currently no approved pharmacological treatments that address these core symptoms of ASD.
Latest in Neuromuscular Disorders
A new immunotherapy appears to be well tolerated and possibly of benefit in patients with amyotrophic lateral sclerosis.
High-dose intravenous immunoglobulin therapy was administered to all patients and may have contributed to neutralization of eculizumab.
ACE-083 is currently being studied in a Phase 2 trial for FSHD and another for Charcot-Marie-Tooth (CMT) disease.
Sign Up for Free e-newsletters
Check out what's trending
CME Focus