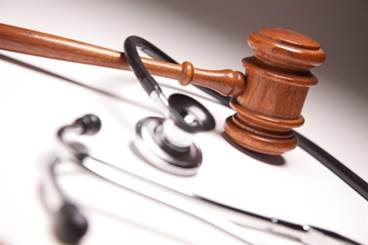 Malpractice liability reform would best be analyzed on a specialty-by-specialty basis.
FOR YOUR PRACTICE
Practice Management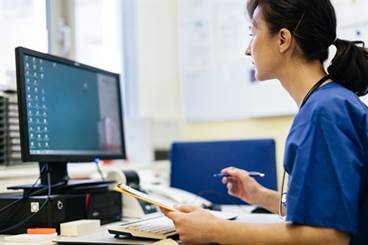 While ICD-10-CM may be an improvement on an old process, big data is the revolution that has the potential to change health care forever.
Latest in Autism Spectrum Disorder
Autism spectrum disorder is associated with increased risk of depression in young adulthood.
Prenatal tetanus, diphtheria, acellular pertussis vaccination is not associated with increased risk of autism spectrum disorder in offspring.
A literature review was conducted to assess the association between hypertensive disorders of pregnancy and neurodevelopmental disorders in offspring.
Latest in Neuromuscular Disorders
The 2018 AANEM Annual Meeting is taking place at the Gaylord National Resort & Convention Center in Washington, DC.
Although regarded as a miracle drug to some, nusinersen comes with some troublesome strings attached.
DMD is predominately caused by out-of-frame deletions in the dystrophin gene, which results in absent or defective dystrophin protein, leading to progressive and irreversible muscle function loss.
Sign Up for Free e-newsletters
Check out what's trending
CME Focus