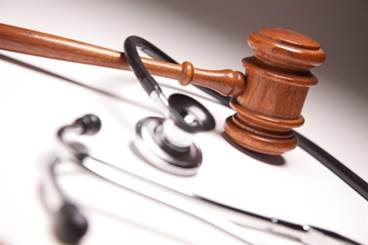 Malpractice liability reform would best be analyzed on a specialty-by-specialty basis.
FOR YOUR PRACTICE
Practice Management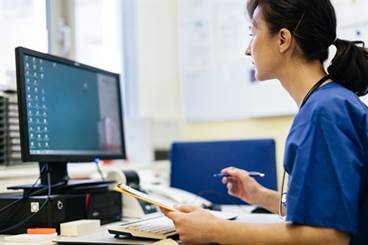 While ICD-10-CM may be an improvement on an old process, big data is the revolution that has the potential to change health care forever.
Latest in Autism Spectrum Disorder
Co-occurrence of ADHD is common in children with autism spectrum disorder.
Vaccination rates were significantly lower among younger siblings of children with ASD.
Researchers reported the results of a stereological analysis of the number of neurons in the amygdala nuclei to compare neurotypical development to autism spectrum disorder development.
Latest in Neuromuscular Disorders
Neurology Advisor speaks with Annabelle Baughan, a retired hematologist-oncologist, and discusses her personal experience with Andersen-Tawil syndrome.
Scoliosis surgery in patients with cerebral palsy leads to a significant improvement in health-related quality of life.
The administration of treatment was performed over 5 treatment cycles, and the investigators assessed TWSTRS changes at baseline and 4 weeks following injection.
Sign Up for Free e-newsletters
Check out what's trending
CME Focus